The World's  Leading NB-IoT Solutions Provider 
The Pioneer of 
Innovative Technology
We pride ourselves on being the world's leading provider of NB-IoT solutions. Our unique and highly personalised approach to provide the latest technology at competitive prices. We believe that through partnerships with some of the world's premier research facilities we are able to take advantage, setting us apart from the competition.
PIONEER IOT Delivers Performance
and Flexibility for 5G Small Cell Sites
Pioneer IoT 5G Small Cell Infrastructure
The Pioneer IoT 5G small cell solution provides the power and flexibility required to make the most of 5G—in a convenient form factor that systems integrators can easily use for proof of concept needs.
Together, Intel and Pioneer IoT are facilitating 5G MEC infrastructure transformation through open interfaces, hardware, and software. Along the way, they're helping to lower operational expenses, increase service agility, and enable cloud-scale economics.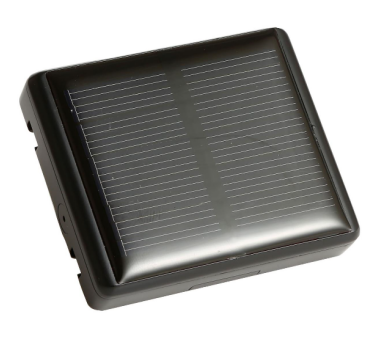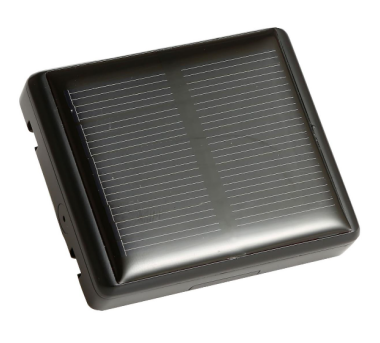 NB-IoT Livestock GPS Tracker Ear Tag
Facilitates the tracking and monitoring of livestock assets with multiple positioning systems, digital fencing, and virtually zero maintainence.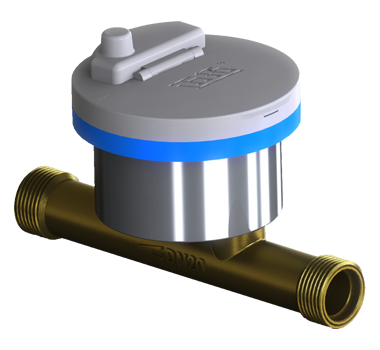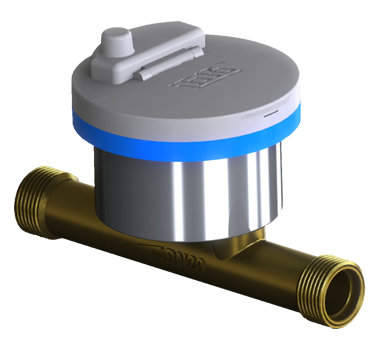 NB-IoT Water Service Solution Platform
A solution grasping regional water demands, it can balance the supply and marketing, dropout rates, non–chargeable water and reducing the marketing, production costs and risk management within the operation of a city's water supply.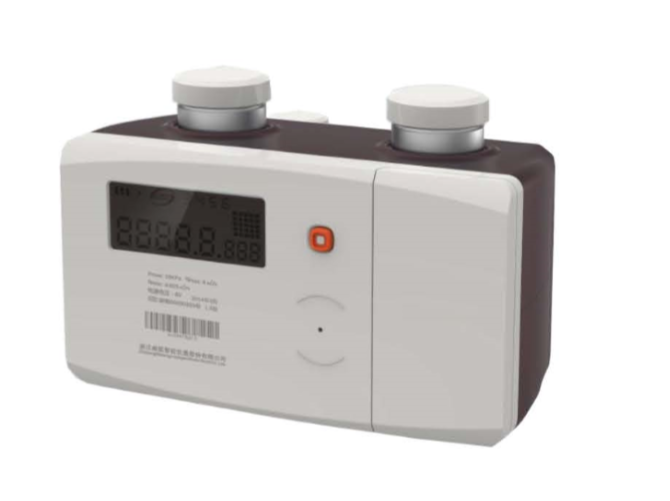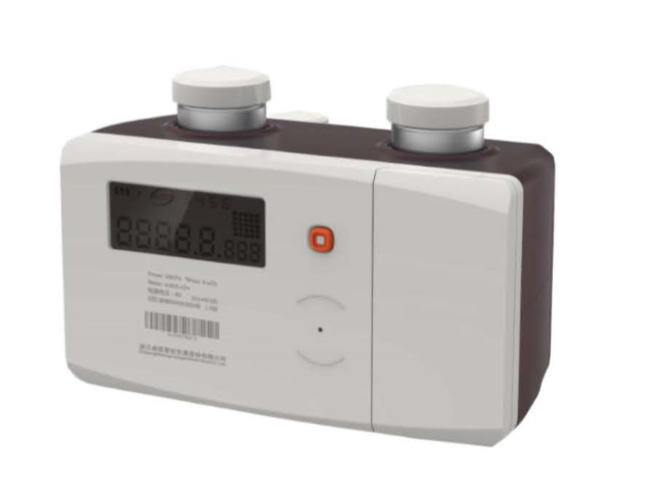 Residential NB-IoT  Ultrasonic Gas Meter
Designed for residential gas measuring applications that demand a high degree of accuracy and reliability, connected to NB-IoT networks to allow for expanded functionality and interconnection.