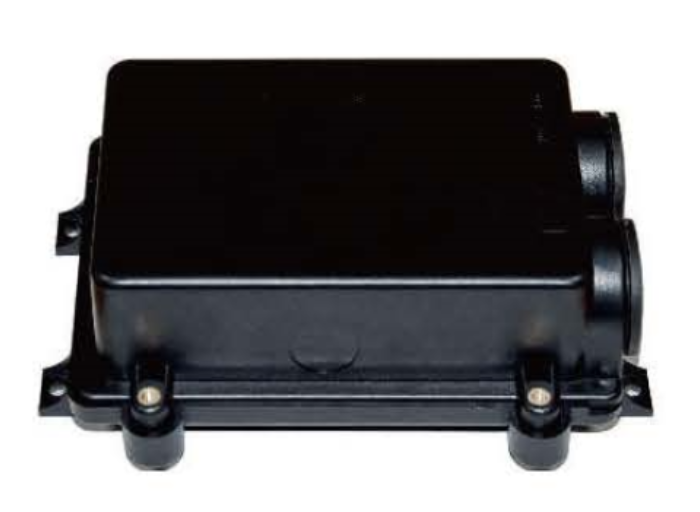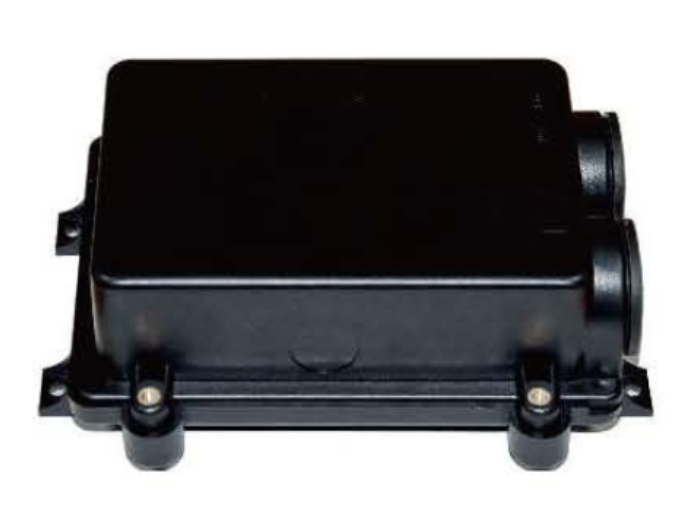 Technical Parameters
Communication Protocol: NB-IoT, LoRaWAN
Power Supply: 6500mAH Lithium battery
Standby Time: > 4 Years
Working Temperature: -40 ℃ ~ +85 ℃
Frequency Band Support: B1/B3/B5/B8/B20/B28 (NM-IoT), 433/470/868/915/923 MHz (LoRaWAN)
Protocol Support: UDP/TCP/COAP
Optional Types: Single/Double barrels
Shell Material: ABS
Functions and Characteristics
Adopting international advanced infrared distance measuring sensor
Intelligent judgement of whether the trash can is full or not
Supporting serial port configuration (UDP/TCP/COAP, Target IP, LoRaWAN access mode, etc.)
Supporting serial port debugging information, log output
Supporting mainstream IoT platforms
Supporting heartbeat message, state change alarm, abnormal condition alarm, etc.
Applicable in monitoring the state of trash bin in municipal region, scenic spots and campus.