Pioneer NB IoT Smart Smoke Alarm System project is a finalist for 2020 GO SMART Award
15/01/2020
The Pioneer NBIoT Smart Smoke Alarm System project is a finalist for 2020 GO 
SMART Award with juries' high recognition.
Pioneer NBIoT Smart Smoke Alarm System supports APP, SMS, Phone call and other platform, reducing fire risk and protecting people's life and property.
Based on the construction of the cloud platform, it is more flexible to organize solutions and convenient to realize multi-level management. Multi-screen management makes remote fire monitoring efficient.
The system collects fire facility data in real time via front-end network level, making it more accurate and efficient to eliminate fire risk, inspect fire and give off pre-alarm by Big Data analysis and data mining.
Pioneer IoT is based in Australia, specializing in NBIoT.  Besides the Smart Smoke Alarm system, other NBIoT projects include ultrasonic water meter, gas meter, LED exit signs and e Parking solution.  Pioneer IoT collaborates with all major telecommunication companies for product trials and project rollout.
GO SMART is an international network of Smart Cities. Connecting and facilitating communication between government and industry. Promoting collaboration between Smart Cities through Inter-City PoCs (Proof-of-Concept).
Product information:
https://www.youtube.com/watch?v=PHUsOlMtVEE&fbclid=IwAR3flHlxqRnIdhucxGr0oowxnm-_wTluGdGCNjNLbFWphPdNsSU3mZLyxUA
http://pioneeriot.com/?page_id=1030
Go Smart Finalist:
https://www.citiesgosmart.org/years_2020.htm
Pioneer Computers at the NSW Government C999 Event Showcase
27/11/2019
As NSW Government Contract Supplier under C999, Pioneer Computers presented its flagship products to government buyers at the NSW Dept of Customer Service ICT End User Devices – Event Showcase 27 November 1pm- 4pm at the Mint.
Products presented include custom build computers, notebooks, servers, tablets and Internet of Things solutions such as Ultrasonic Water Meters, Gas Meter,s Smoke Detectors, LED Exit Lights and e parking solutions.
Pioneer IoT in Smart City Taiwan 2019
12/06/2019
Invited by Taiwan External Trade Development Council, Pioneer IoT (IoT Division of Pioneer Computers) has joined the Sourcing Taiwan 2019 Intelligent Connectivity Greens and Smart City Conference held in Taipei.
As world's leading NB IoT solutions provider, Pioneer IoT presented its flagship smart city solutions, including the Smart NB–IoT Ultrasonic Water and Gas Service Solution Platform, Smart NB–IoT Smoke Alarm System, NB–IoT Asset Tracker and NB–IoT Roadside eParking System With eTag Auto Payment. NBIoT is new, emerging technology in Taiwan with lots of development potential, Pioneer IoT is leading in NB IoT with 1-2 years ahead to its partners in Taiwan and Korea.
Pioneer IoT has joined the Go Smart initiative as official member. Go Smart is an international network of Smart Cities. Connecting and facilitating communication between government and industry. Promoting collaboration between Smart Cities through Inter-City PoCs (Proof-of-Concept)
---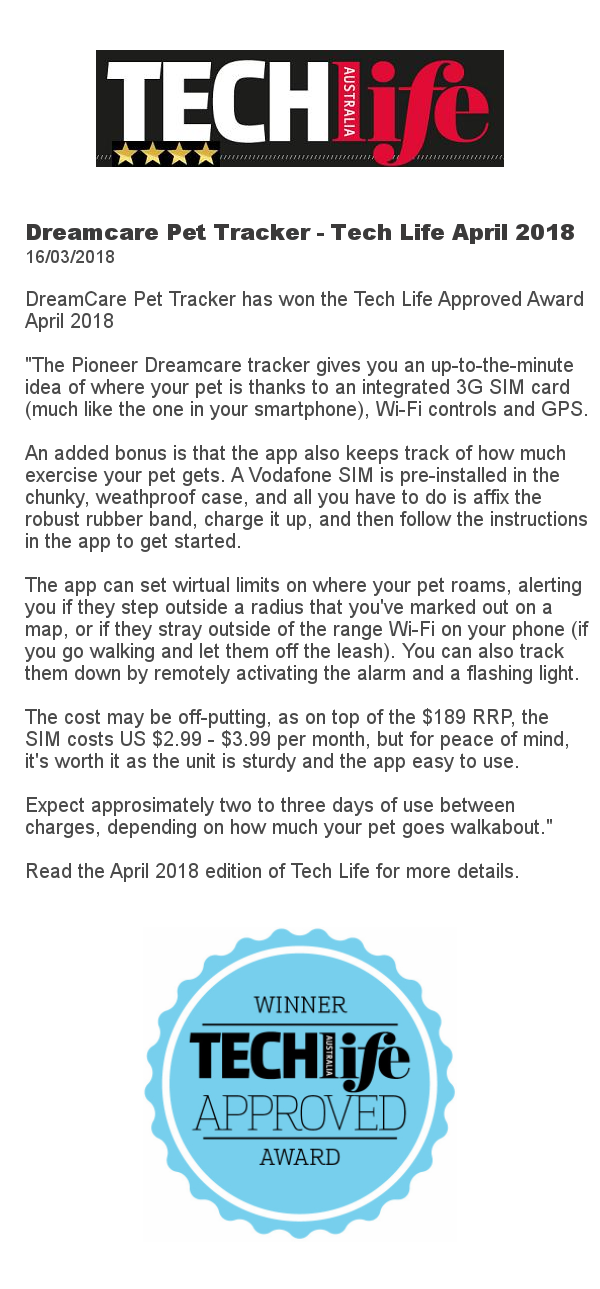 Publisher CRN